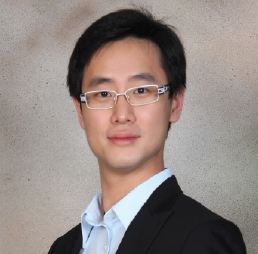 Dear Newbies …
How do I make money from the stock market? Should I:
– Invest or Trade?
– Look at Fundamentals or Technicals?
– Go for Capital Gains or Dividend Yields?
Perhaps, you are exploring whether if it is possible for you to create an additional source of income and build long-term wealth safely and securely from the stock market.
Trust me. I myself have been there and so as my friend, Ian. For years, Ian and I have read tons of reading materials on stocks, both local and U.S. legends like Warren Buffett. From which, I believe we can safely agree on one common thing:
'Success can be Copied.'
Personally, Ian has shared how he built his own money-making stock portfolio. If you are new to the stock market, here's the point: 'You can literally 'Copy & Paste' your way to sustainable income and wealth in 2018.'
In the next webinar, Ian himself will be walking you through his own personal journey from knowing nuts to making money consistently from his stock portfolio. Some of the highlights:
– 5 Steps to Create a Money-Making Stock Portfolio
– How to Rebuild & Revamp Your Portfolio if it's losing money
– The Mindset of a Profitable Investor
– Sneak Peek on Ian's Personal Stock Portfolio
– Find Out what and why Ian bought his stocks