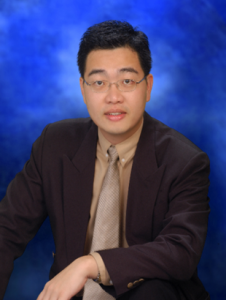 Webinar Date: 20 November 2017
Expert: KC Chong, Veteran Financial Trainer
Dear Policyholder,
Introducing the New Financial Service Act 2013. This act has repealed the Insurance Act 1996 since 30 June 2013. Its impact, however, was less known by most policyholders in Malaysia.
As such, I'll have KC Chong to conduct a 1-Hour Live Online Workshop to share with you how this act impacts you as a policyholder and some tips to take note of if you are planning to buy your next insurance policy.
Here's what KC Chong will be covering:
– The New Financial Service Act 2013
– How does it affect you as a policyholder?
– How to add or remove your beneficiaries for your existing insurance policies?
– Notes to remember before you buy your next insurance policy
– Interactive Discussions, FAQs and many more …